A good classroom environment always has some elements of creativity which have the ability to make lessons more interesting and interactive. The unerring mix of creativity along with curriculum can go a long way in helping students to be innovative besides encouraging them to learn new things. BYJU'S- India's leading Edtech platform strongly believes that creativity can transform the way students acquire knowledge and how they apply it in their real life. Teachers who can devise creative ways of thinking, playfully engage with content, and express their ideas cleverly, will beget creative students. Creative solutions need not always be conventional; sometimes it takes pushing boundaries and thinking outside the box for an innovative solution to present itself.
We spoke to a few eminent principals across the country to understand how important is the role of creativity in today's classroom and the implied benefits of sharing ideas to regularly display and develop creativity.
"Mark Van Doren has rightly compared the importance of a teacher to that of a gem worker who carves out a stone which then becomes priceless. Children are a sea of immense possibilities, and to find the rare treasure from the depth of the sea, is best done when there is a mentor who motivates them to explore the skills already present in them. When a teacher shares with them the real wealth of wisdom, the manifestation of the latent comes into the picture which enlightens their own lives and the world around them. A motivated student can conquer all the hurdles of life and that is possible only when an optimistic teacher encourages him/her to the path of self-discovery."
Mr. Siddharth Singh, Director, The Emerald Heights International School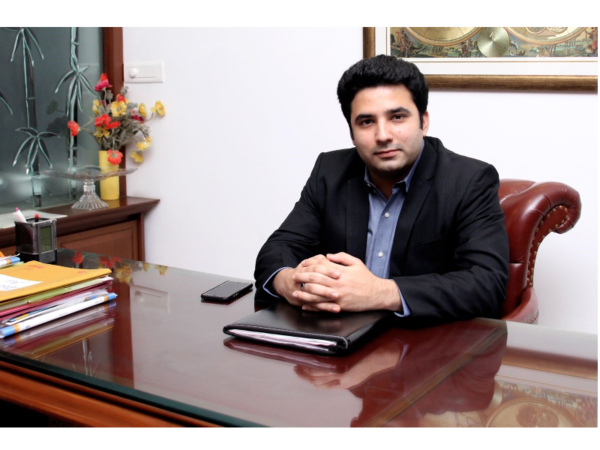 "The teacher is the pivot that awakens the joy in creative expression. She kindles the curiosity to explore knowledge. Today, the creative thinker reigns supreme. The innovators in India's successful Unicorn startups are those who have unique perceptions. Teachers in elementary classes engage students in a plethora of games to teach everything from language to counting, and vocabulary. The energetic middle school debates, group discussions, flipped classrooms and enactments teach every nuance of history and science through role plays, role reversals, and club activities. Street plays to understand and create awareness about social causes and the environment are paramount, and every school must encourage it."
Mrs. Rekha Pillai, Principal, DPS Ujjain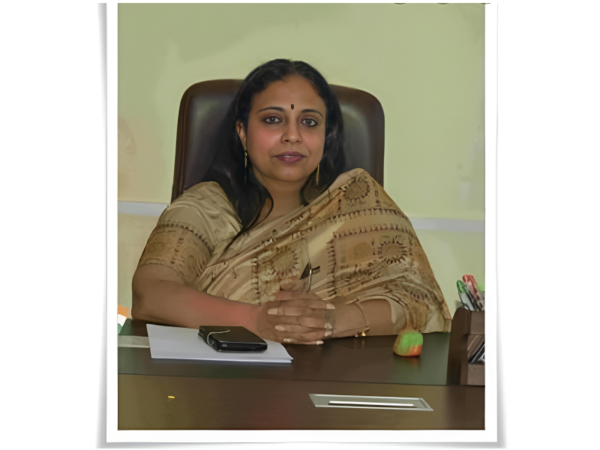 "Children must be taught how to think, not what to think". I really feel that this quote has got something to do with creativity. When the students start thinking, their creativity will come up in different ways. The spark of creativity that students have learned is from the classrooms and from their beloved teachers. Teachers recognize the hidden talents of their wards. Teachers are felicitators of learning and developing skills in students. 21st-century teachers should develop higher-order thinking in skills in students, and use a variety of methods in creating an atmosphere of high thinking and creativity. Children must undergo different experiences in the school campus and should be exposed to several different innovative ideas. Teachers also can give self-confidence to students by assuring them that they are with them."
Fr. Sibi Joseph, Principal, St. Aloysius Sr. Sec. School, Cantt., Jabalpur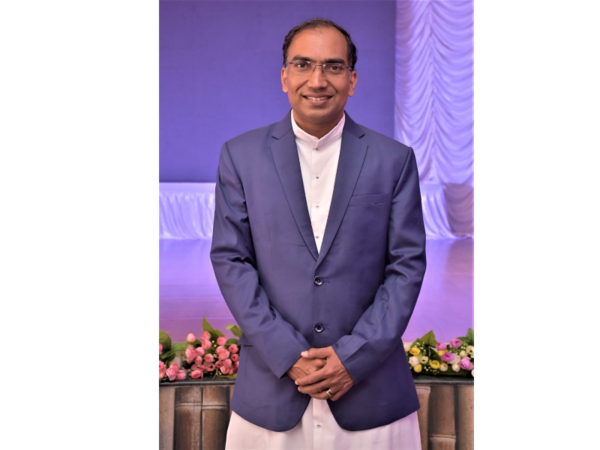 "Teachers are the ultimate role models in students' life. A great teacher is always supportive and compassionate towards her students and appreciates their achievements. It is the teacher who must create a conducive and positive learning environment for the students to unfold their skills and talents, providing positive reinforcement to perform well. This process can help students express their thoughts and feelings, explore their inner world, develop greater self-awareness and cope with stress. The creative minds of students lead them to feelings of accomplishment and pride. In this regard, teachers have a great responsibility to give value based-education which helps students become more sensible and responsible citizens."
Sr. Shradha, St. Mary's Convent School, Ujjain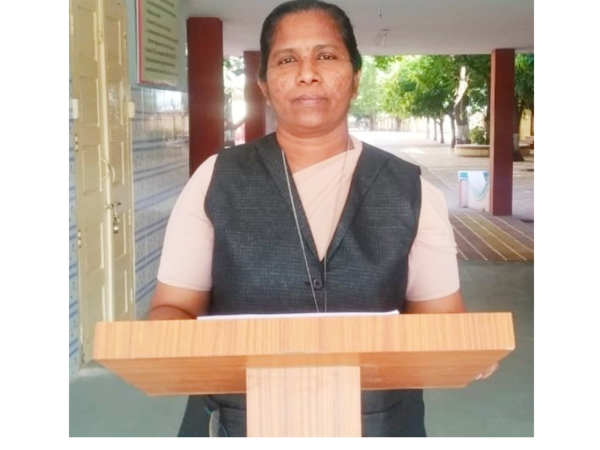 "Teachers can be an inspiration, a reason for several aspects, creativity being one of them, for their students. When a teacher instills 'a sense of inquiry', builds up curiosity among the students while teaching his/her subject, he/she promotes a sense of creativity. When a teacher handles a situation differently, and looks for an alternate solution to a problem, she promotes the ability to be different, hence creative. When a teacher puts effort to ensure 'Learning is fun', she demonstrates creativity. Every teacher with a positive mindset promotes a whole lot of creativity besides positivity, which is so very essential for society. As she walks into the classroom with a wide smile, she shuns and forgets about her anxiety, pending household chores, and herself too, all through to enjoy interacting with the students."
Mrs. Bhavna Dube, Principal, The Radiant Way School, Raipur
Disclaimer: This article has been produced on behalf of Byjus by Mediawire team.