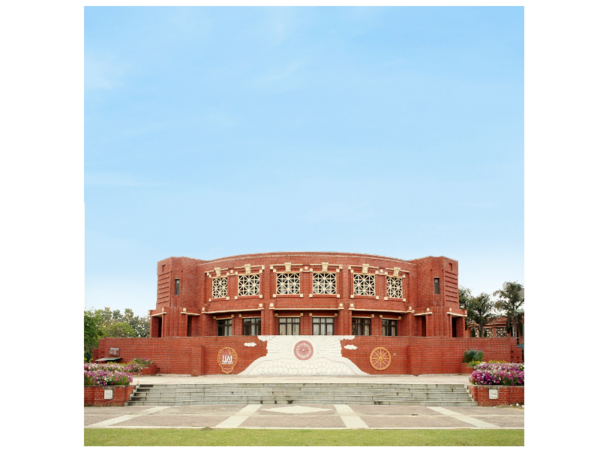 The programme will equip its learners to build analytical capabilities and instil processes to improve customer relations management.
TimesPro and the Indian Institute of Management Lucknow have launched the Executive Certificate Programme in Customer Relationship Management (CRM). It will equip learners with skills to build strong customer relationships and achieve higher customer retention by leveraging customer-centric service design and effective customer engagement leading to superior customer satisfaction. It empowers the participants with cutting-edge analytics techniques that drive successful global organizations' customer relationship management programs.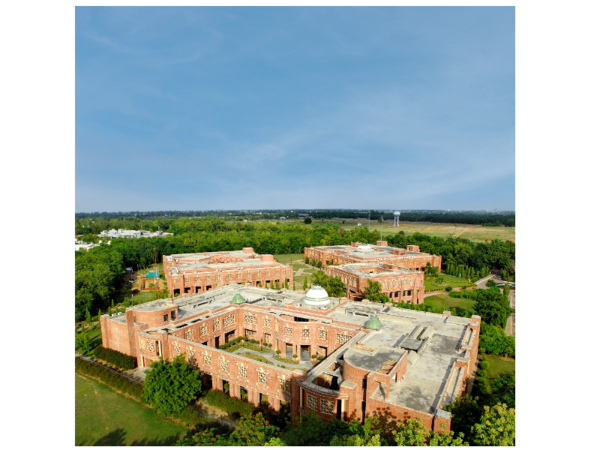 According to reports, the global CRM market is expected to surpass around USD 170 billion by 2030, growing at a CAGR of 13.3 per cent from 2022 to 2030, which will lead to significant demand for highly skilled professionals with knowledge of this domain. The six-month Executive Certificate Programme in Customer Relationship Management will empower its learners with a comprehensive understanding and benefits of CRM systems and skill them to design and implement strategies that improve the customer experience to ensure business success. The strong business focus of the course will help the participants to integrate best business practices across multiple domains.
The Executive Certificate Programme in Customer Relationship Management will be conducted via TimesPro's state-of-the-art Interactive Learning (IL) platform and delivered through a Direct-to-Device (D2D) mode that includes a one-day campus immersive session. It follows a proven pedagogy of various tools and techniques, including lectures, case studies, participatory learning, etc.
The programme will help learners vastly enhance their skillsets by learning modules such as Predictive Modelling, Customer Engagement, Customer Retention, Designing Services, and Acquiring Customers, among others.
Speaking on the announcement, Sunil Sood, Chief Business Officer, Executive Education, said, "There is a significant demand for CRM in the Asia-Pacific region due to the burgeoning economic growth and the wide adoption of technology. The steady rise in competition and constant upgradation of technology will mandate professionals to upskill themselves through programmes in CRM, thus building their repertoire and helping them to excel in their domains."
Anirban Chakraborty, Associate Professor, IIM Lucknow, said, "The Executive Certificate Programme in Customer Relationship Management will help build competencies and overcome the shortfall of skilled workforce to usher India's growth. With technology becoming an integral part of all operations, it is imperative that with CRM programmes, learners scale to new heights, innovate new ideas, and build relationships with customers to foster business growth."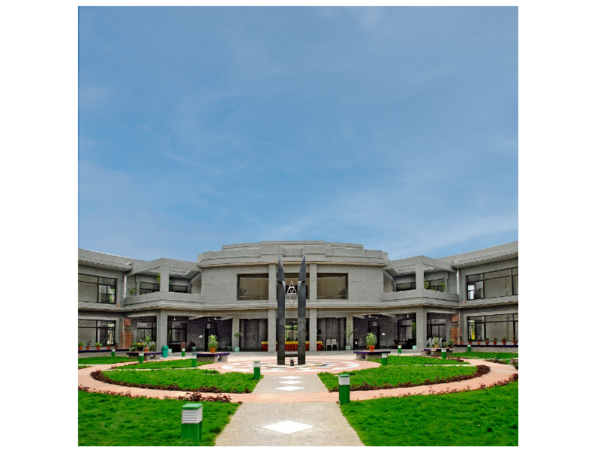 About TimesPro:
TimesPro, established in 2013, is a leading Higher EdTech platform dedicated to empowering the career growth of aspiring learners by equipping them with skills to rise in a competitive world. TimesPro's H.EdTech programmes are created to meet the rapidly changing industry requirements and have been blended with technology to make them accessible & affordable.
TimesPro offers a variety of created and curated learning programmes across a range of categories, industries, and age groups. They include employment-oriented early career programmes across BFSI, e-Commerce, and technology sectors; executive education for working professionals in collaboration with premier educational institutions like IIMs and IITs; and organisational learning and development interventions at the corporate level.
TimesPro also collaborates with India's leading MNCs across varied sectors to provide upskilling and reskilling solutions to boost employability and create a robust workforce.
TimesPro is a Higher EdTech initiative by the Times of India Group.
About Indian Institute of Management Lucknow
The Indian Institute of Management (IIM) Lucknow is one of India's premier business schools, involved in generating and imparting knowledge in the field of management. The institute offers a world-class education in major management areas. The institute's carefully designed and high-impact management development programmes train business leaders, senior executives, and practising managers from various sectors of the economy in all disciplines of management education and thought. IIM Lucknow has been placed at 6th rank by the National Institutional Ranking Framework (NIRF), Ministry of Human Resource Development, Govt. of India (2022), among the business schools in India.
The association of MBAs (AMBA) has accorded accreditation to the Institute's PGPM, IPMX, and PGPWE programmes. IIM Lucknow is amongst the five B-schools in India to achieve the coveted dual accreditations by the Association to Advance Collegiate School of Business (AACSB) as well as the Association of MBAs (AMBA). World over, only about 5% of the institutes have acquired AACSB's accreditation. IIM Lucknow is now ranked 79th globally in its maiden entry into the prestigious Financial Times (FT) 100 List of Global Business Schools for its flagship PGP (MBA) programme. The institute scored high on student employability, career progression, and research.
Disclaimer: Content Produced by TimesPro